THEMIS Executive Search is an independent recruitment consultancy dedicated to professionals of the legal and finance sectors.
The firm's founding principle is to provide its clients with a service that relies on rigor and professionalism, equivalent to the service provided by renowned executive search firms, while still providing the flexibility, reactivity and personal level of services that only an independent firm is able to offer.
Our commitment to our client is as strong as our objective to deliver a tailor made service with utmost added value.
The firm's major areas of activity are :
Commitments & specificities
The direct approach is the core working method we use

No assignment is accepted unless we are convinced that we can complete it successfully

Knowledge and understanding of the sector and the proposed position are prerequisites to accept any assignment

For any assignment, we stick to a precise and structured methodology

Our vision of recruitment is based on the utmost sense of loyalty and confidentiality

Our candidate contacts and monitoring can be performed as part of specific assignments or on a more general basis

Candidates: for each possible position we discuss, we commit to deliver thorough feedback

We always do what we say and say what we do
Our methodology involves following several successive steps.
Although each research is tailor made, the sequence is generally the same :
Definition of the position to be filled and the best profile

Mapping of potential candidates

Anonymous approaches

Interviews and evaluations

Reports on approaches and presentation of a short list of the best profiles

Interviews by the Client

Checking of professional credentials

Support during the negotiation between the client and the candidate

Monitoring the integration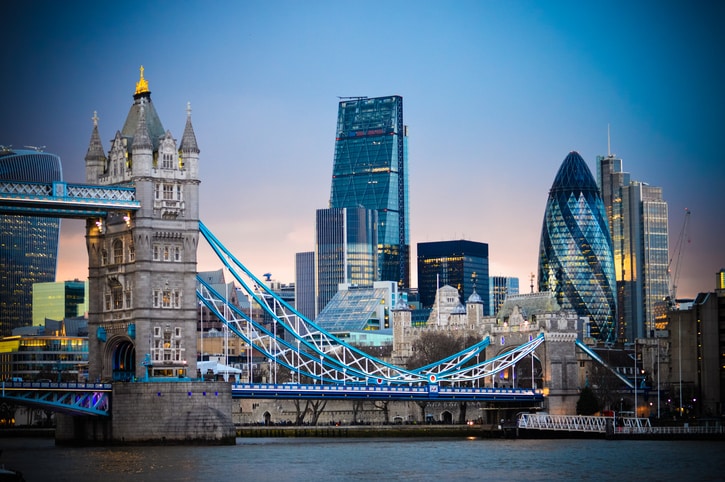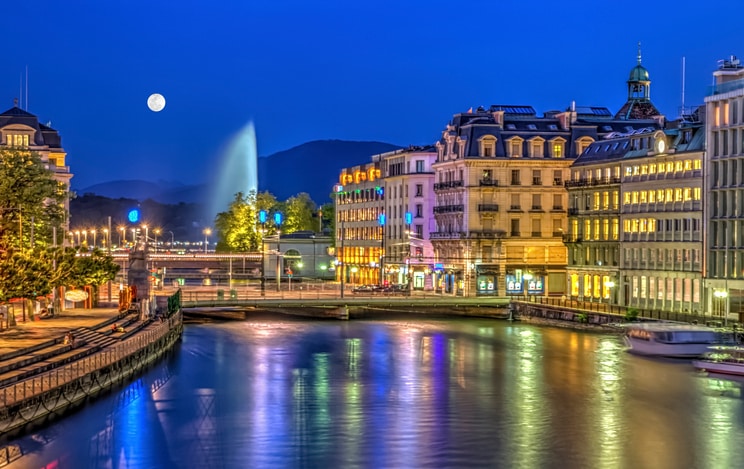 We are assigned by client aiming at establishing in France and for French clients aiming at establishing abroad.
We are acting in Benelux, United Kingdom, Switzerland and Nordic countries on a regular basis.
These multiple countries and clients approaches allows us to constantly adapt to our clients'needs.
Our working method, our agility and vision are tailored to our clients and allow us to conduct missions in any given area.
Our mission is done from Paris and/or in situ, and interviews with candidates are conducted face-to-face or through videoconference.
Together, our partners have cumulated more than 17 years of working experience in Luxembourg, in Law firms, Big 4 and investment bank.
We are assigned on a regularly basis by Luxembourg Law firms (independent or belonging to a network), banks, asset managers, management companies and investment funds.